Taicang Yurui Machinery Co., Ltd.
Taicang City, Yu Rui Machinery Co., Ltd. was established in 2009, is a collection development, design, manufacture, sales and service in one of the specialized high-precision optical film coating equipment manufacturing enterprises. The company is located in Suzhou, Taicang, near Shanghai.
The company is committed optical film coating machine, high purification electronic protective film coating machine, LDPE, PET, PVDC, BOPP, PVC coating machines, digital printing supplies, transfer paper, release paper, textured paper, long base image materials on plastic, composite multifunctional coating machine.Slitting and rewinding machine, uniaxial biaxial auto cutter, rewinder, peel composite cutting machine, the seizure of goods.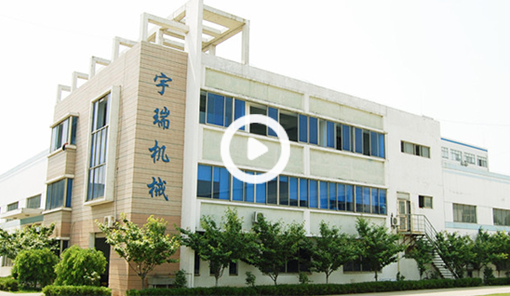 Industry News
Company News